Nexem is an agricultural solutions company focused on the design, engineering and integration of technology for high value medicinal plants cultivated indoors.
Nexem's technical team integrates horticultural experience, leading-edge technology, Mechanical, Electrical and Plumbing (MEP) design engineering services and the AliceOS™ SaaS Platform to help cultivators achieve and optimize manufactured consistency.
Nexem is a global manufacturer, system integrator and solution provider. We serve North America's licensed indoor producers and greenhouse cultivators.
The Pheno.AG Field Genetics Unit (FGU), exclusively distributed by Nexem and Agrify, is a containerized and modular growing facility that consists of an infrastructure & control zone, 16 square feet of clonal propagation space, 60 square feet of mother or vegetative growth space and 240 square feet of flower canopy space packaged inside of a 40' high cube shipping container. The lighting, temperature & climate control, air circulation, irrigation and fertigation systems are integrated and controlled by the advanced automation capabilities of the AliceOS™ platform.
Just add water, electricity, Internet and Pheno.AG genetics, the FGU becomes a dedicated seed production facility.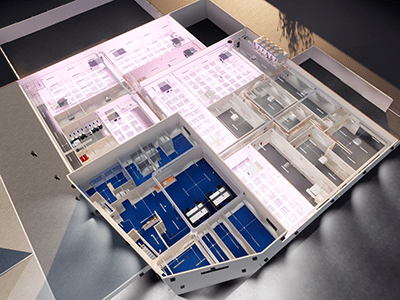 Integrated Indoor Cultivation Facility Design
Helps cultivators save time, money and resources by using advanced technology coupled with the experience of horticulture & agriculture designers, engineers and cultivation professions to let growers produce highly consistent output. Nexem has the experience of adapting HVAC and electrical systems for the specific environmental needs indoor production facilities. Nexem's professionally designed facility layouts are drafted in CAD and presented in BIM by our team of in-house designers and engineers.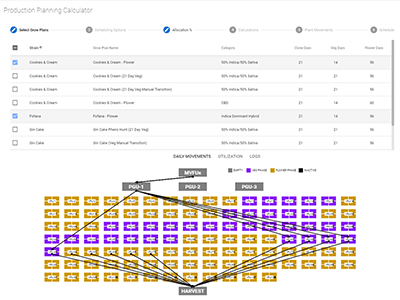 AliceOS™ Control and Automation Platform
Helps cultivators dramatically reduce risk while leveraging data and insights to eliminate the guesswork from their operations. AliceOS™ integrates with a full suite of control and monitoring hardware sensors to make it easier than ever to manage people, plants, process and compliance in one place. The AliceOS™ SaaS platform puts all your data in one place and gives growers 24/7 global access so that they can automate the operational components of their cultivation facility and harness real-time insights.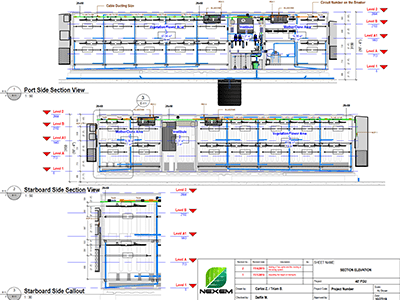 Pheno.AG Containerized Grow Facilities
these pre-packaged implementations of cutting-edge cultivation technology, powered by Agrify manufacturing, combine the expertise of Nexem's Integrated Cultivation Systems Design with the power of the AliceOS Platform and the managed cultivation services of the Nexem Ag Team. Businesses looking for pre-packaged solutions that accelerate market entry and reduce design complexity can select from a selection of pre-built modular configurations to get up and running quickly.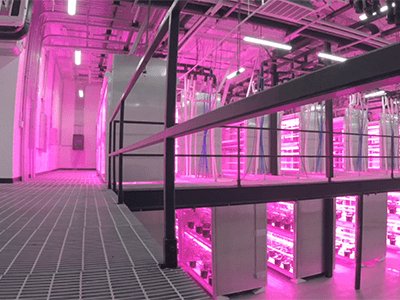 Cultivation Technology Solutions
include the Agrify Vertical Farming Unit (VFU), a stackable and integrated 8 foot x 4 foot x 9 foot tall Unit featuring a fully managed micro-climate that can be stacked 3 units tall allowing for 6 total levels of canopy space on a single floor. Additional solutions include high efficiency horticulture grow lights, environmental threat mitigation and air sanitation solutions, climate control solutions, fertigation, benches and racks, integrate pest management solutions and nutrients, supplies and consumables